Where do you want to go?
Discover and book your unique adventure tour experiences offered by Alpine Sange
Client Testimonials
I really loved every minute of this trip. Being immersed in the French language really helped me to understand and tune my ear into the language. The school was really great. The teachers really helped everyone and concentrated on topics that would actually improve our French.

Mimi Pataki
USA
It was great to be able to learn French and be surrounded by real French people and experience what it would be like to get up every morning and travel to work or school. The teachers were always nice and I highly enjoyed the excursion on the Friday.

David Connolly
Australia
As an adult arriving on my own, this course is ideal. The teachers were efficient and afterwards we were brought to the town for a small guided tour. It would have been even nicer if at the end of this tour a small stop of 15 mins was added for.

Mike Palmer
USA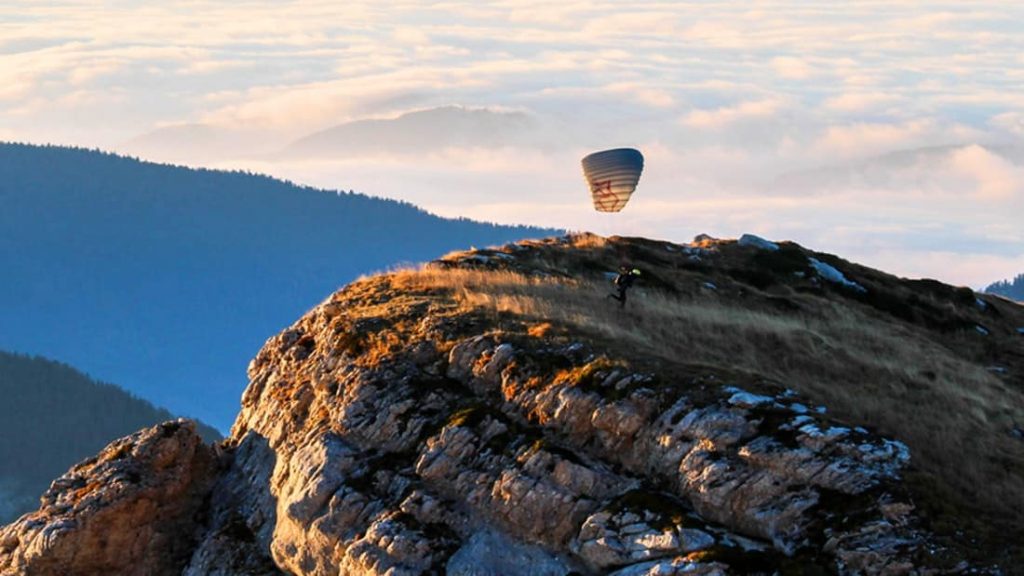 Known for its tapas, grand boulevards, and classic architecture, few think of Madrid as a hub for outdoor activity. However, within a couple of hours...
Continue Reading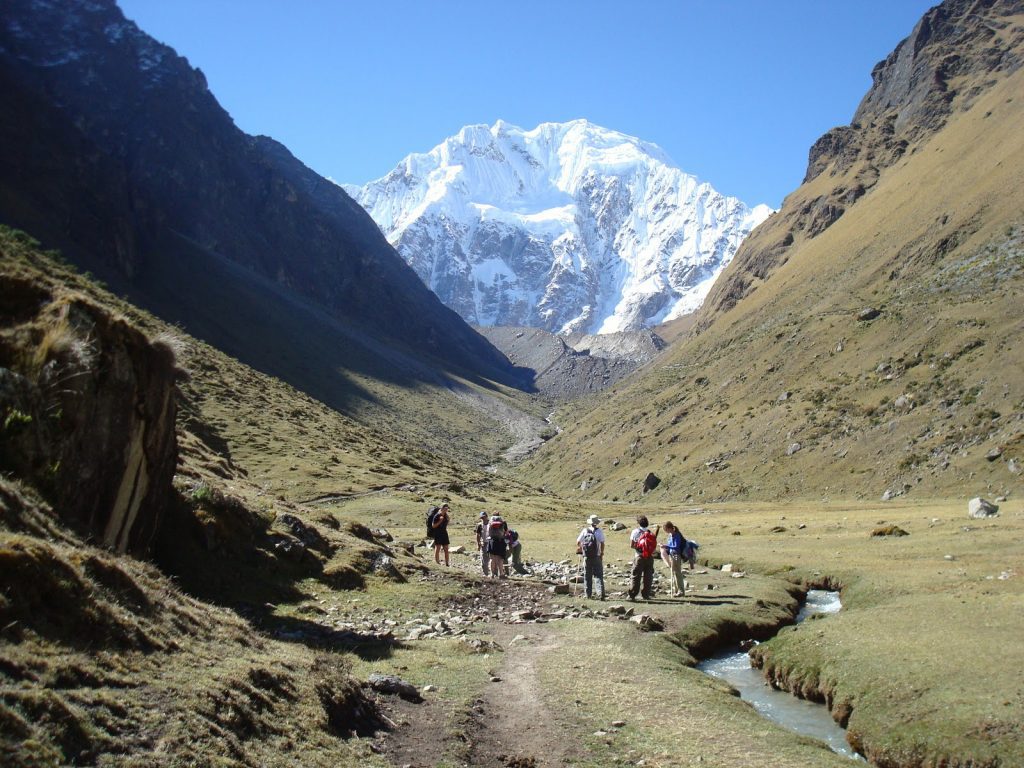 The Inca trail is perhaps the most classic and along the way you get to pass important sites like Llactapata, Sayaqmarka, Phuyupatamarca and the Sun ...
Continue Reading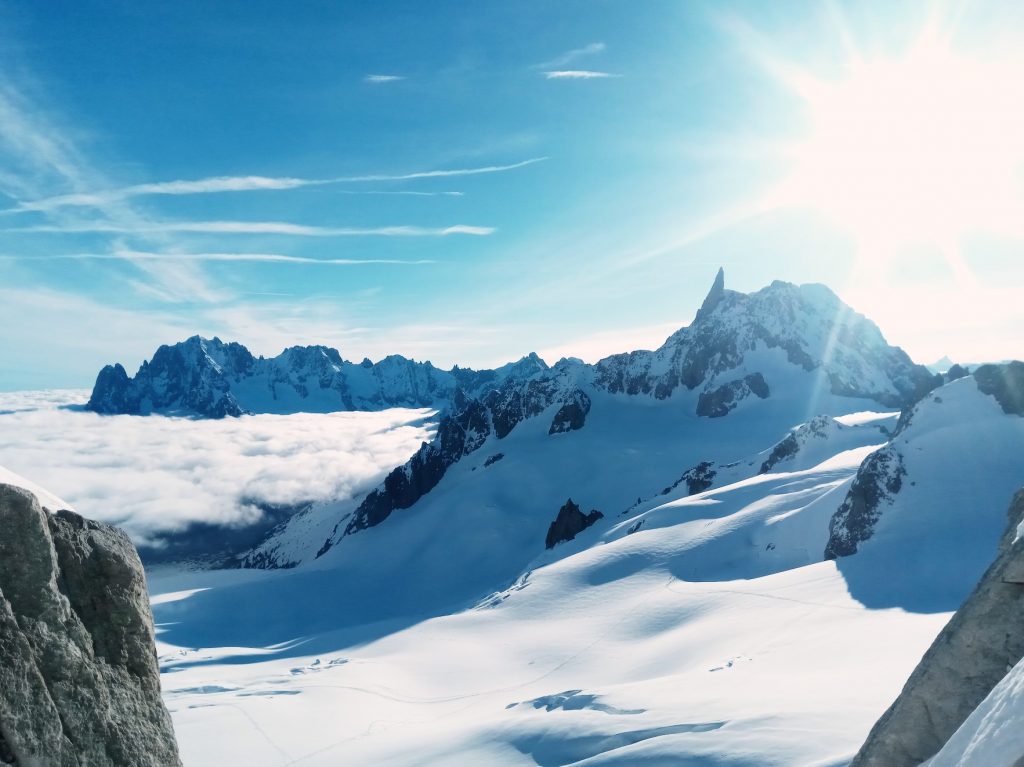 Climbing a mountain is all about putting your technical abilities, physical stamina, strength, and resourcefulness to the test. For mountain advent...
Continue Reading